Biotanica, Nettle Root, Premium Herbal Extract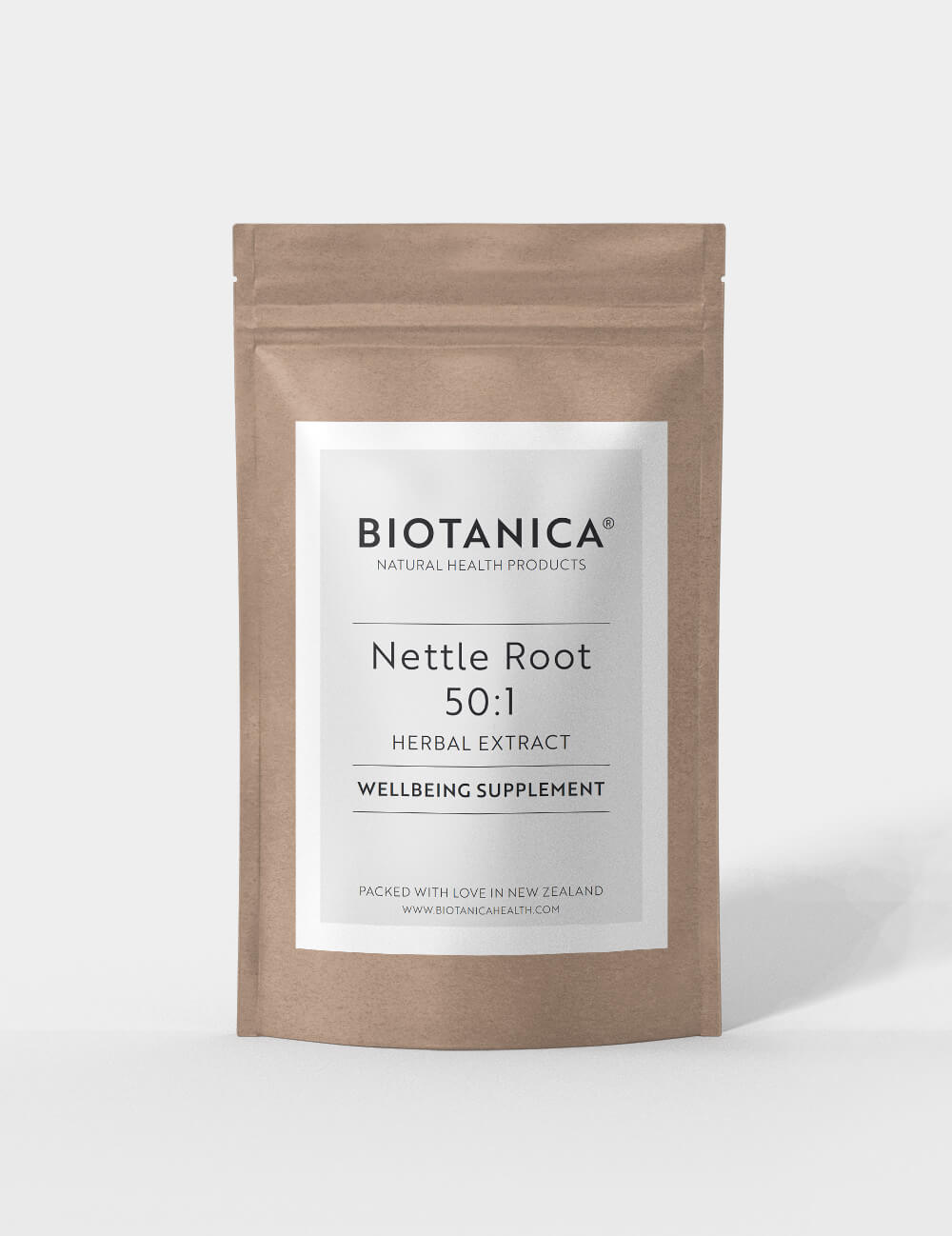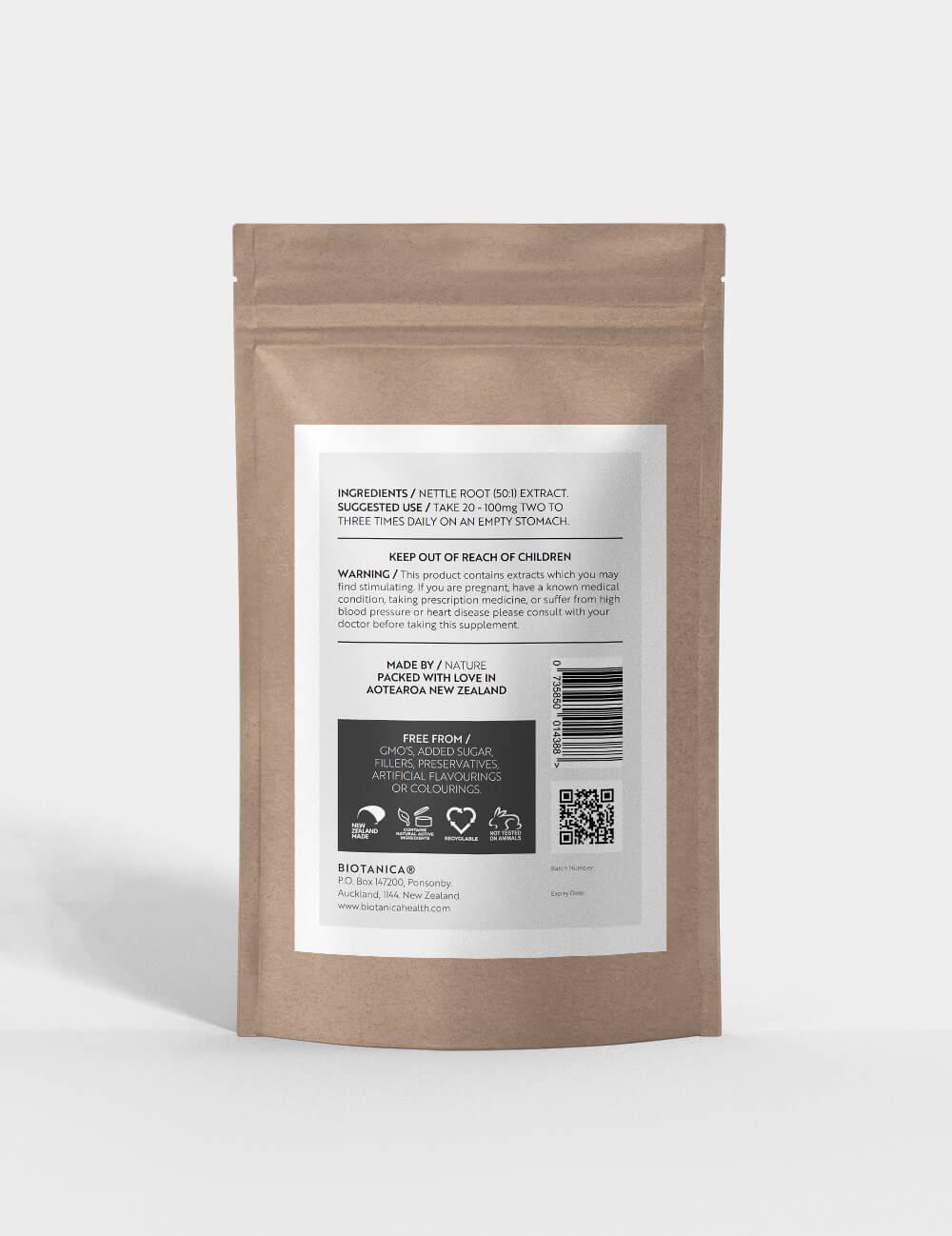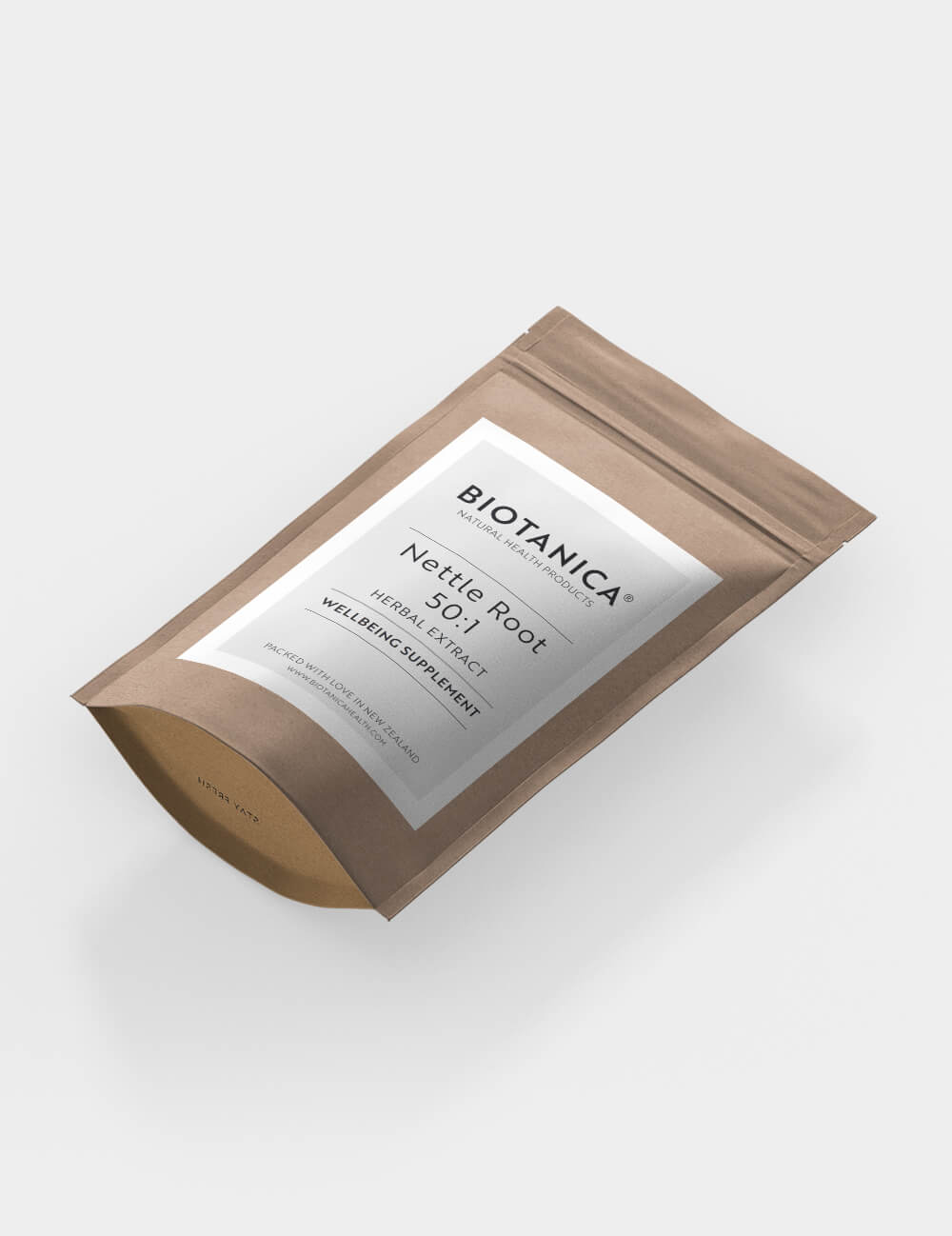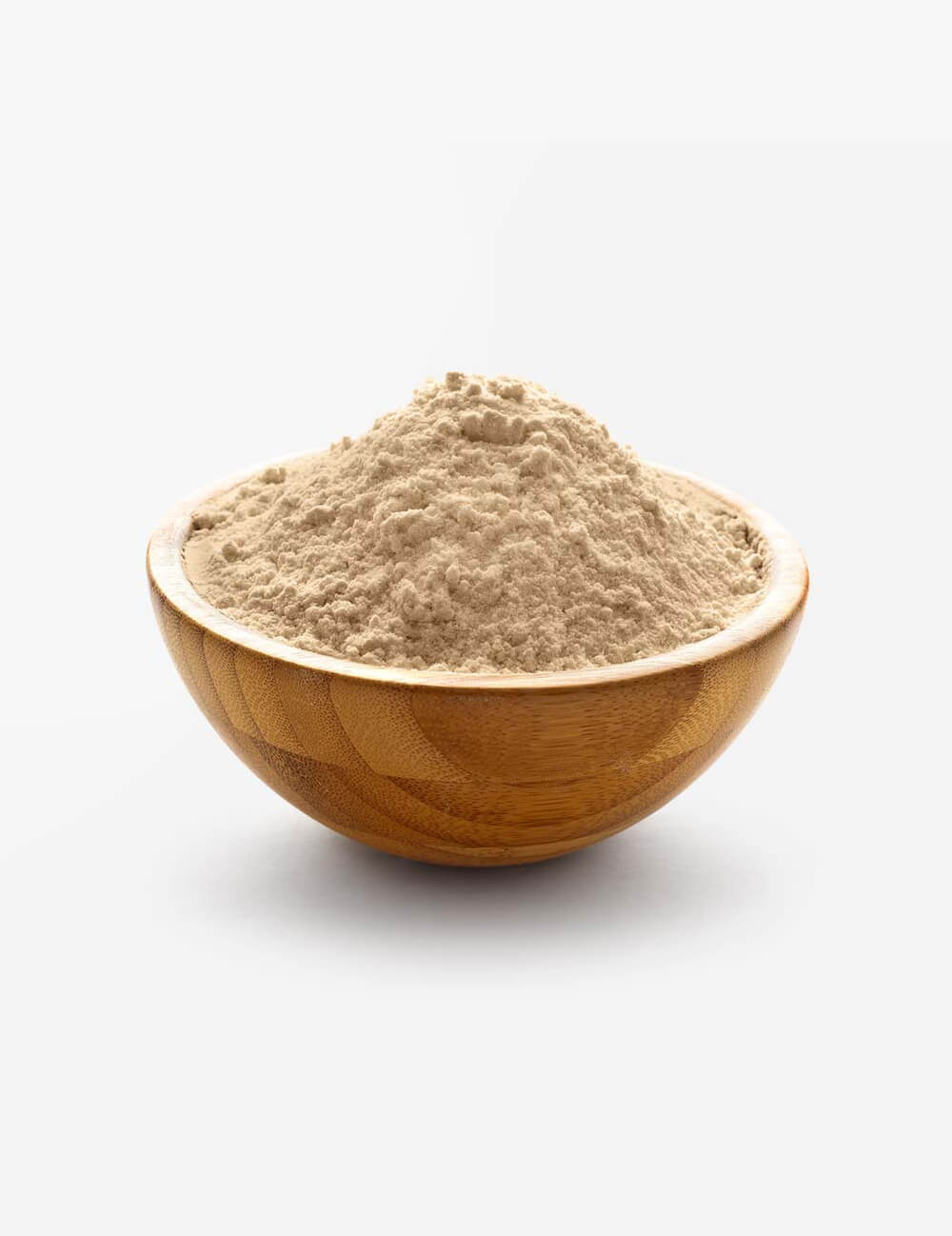 Biotanica, Nettle Root, Premium Herbal Extract
In Stock:
Est. Delivery to Australia on December 25
Wellness benefits at a glance:
Assists Cell Production*
Supports Natural Healing*
Promotes Healthy Hair Growth*
Supports Healthy Skin*

Sizes And Pricing
16.62
AUD
Selected Size:
Select Your Pouch Quantity:
*** Due to COVID restrictions in New Zealand under level 4, all shipments are on hold.***

Low Price Guarantee
Found a lower price?
We'll beat it.
Fast, Free Shipping *
Orders shipped within
2 business days.
Free ship over 79 AUD

Customer Support
Ambassadors standing
by 7 days a week.
90 Day Returns
Money back options! Don't
like it? Simply send it back!
Our Biotanica, Nettle Root, Premium Herbal Extract Is: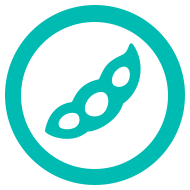 Soy Free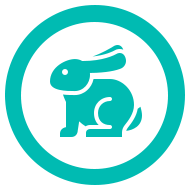 Cruelty Free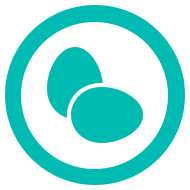 Egg Free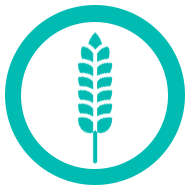 Wheat Free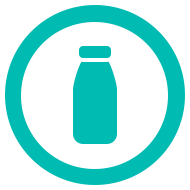 Dairy Free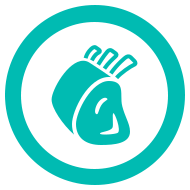 Meat Free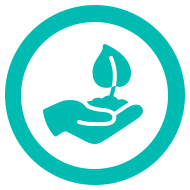 100% Natural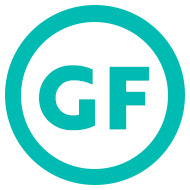 Gluten Free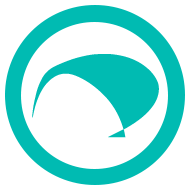 NZ Packed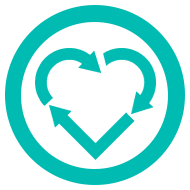 Recyclable