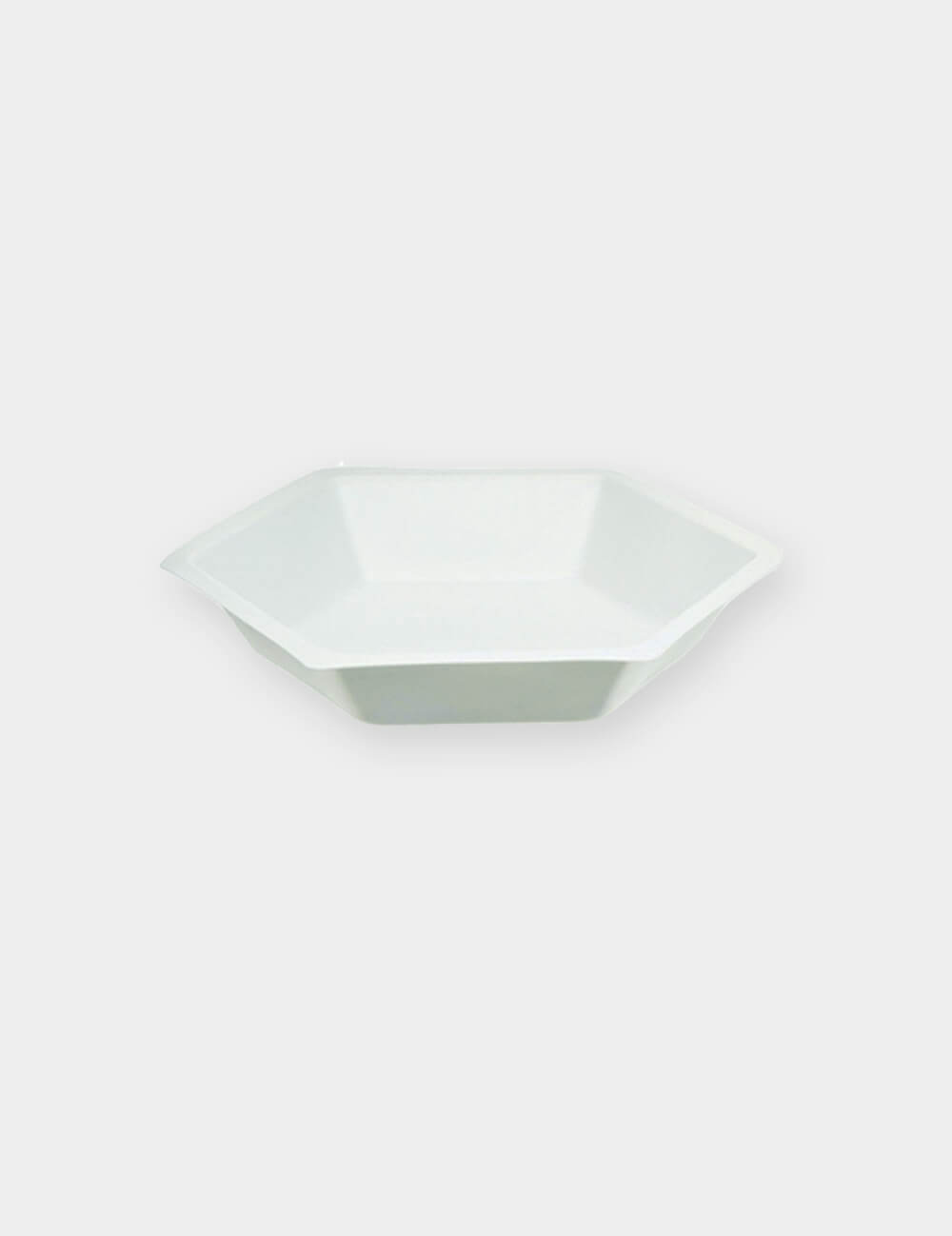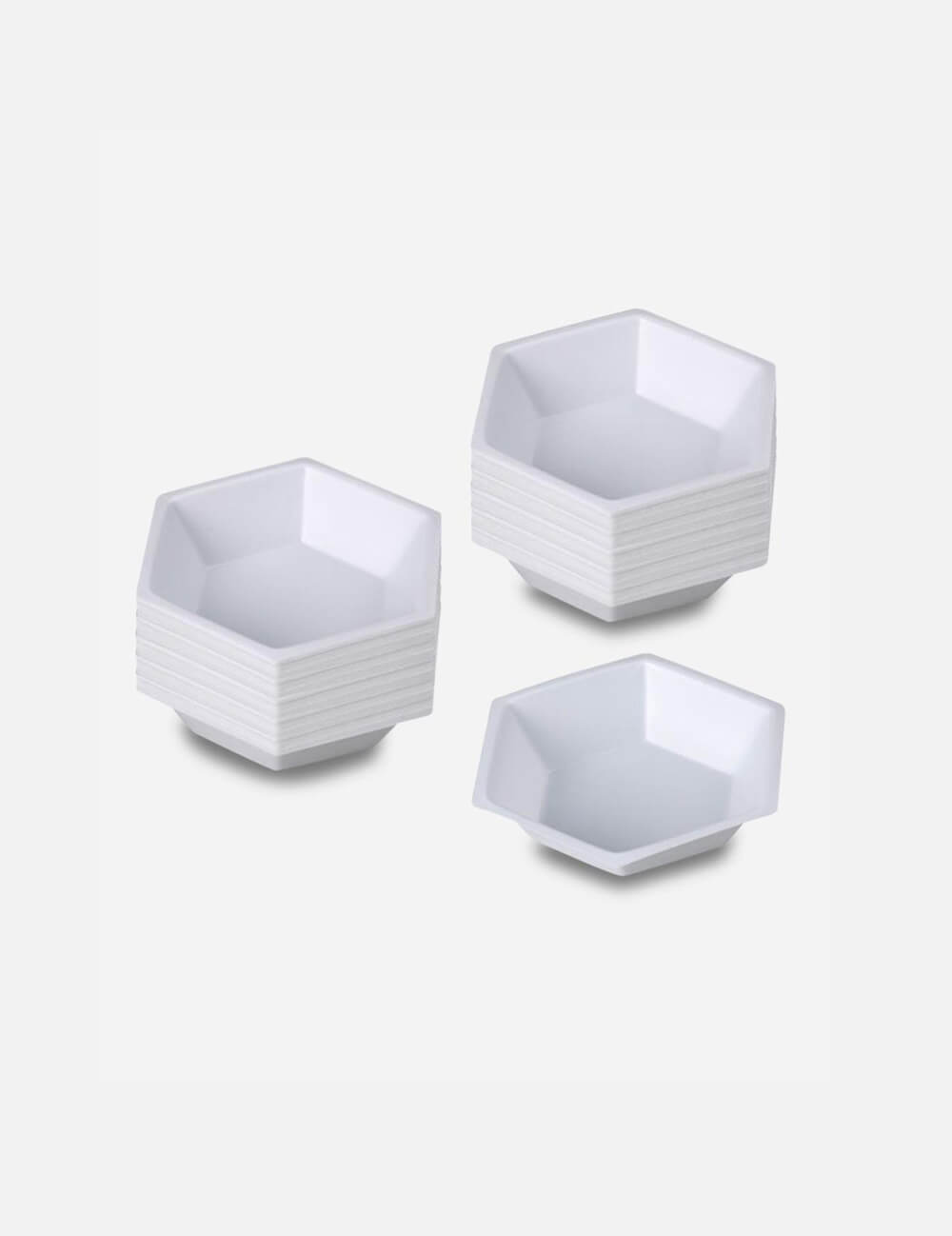 Please Note: All Essential items will start shipping from 22nd April.
Product features at a glance:
Mini weigh boats are used to easily measure your natural food product servings on electronic scales. These weigh boats are dish washable for up to ten washes.

Sizes And Pricing
31.65
AUD
Selected Size:
*** Due to COVID restrictions in New Zealand under level 4, all shipments are on hold.***

Low Price Guarantee
Found a lower price?
We'll beat it.
Fast, Free Shipping *
Orders shipped within
2 business days.
Free ship over 79 AUD

Customer Support
Ambassadors standing
by 7 days a week.
90 Day Returns
Money back options! Don't
like it? Simply send it back!