Portable Mini Electronic Pocket Scales 200g/0.01g Precision LCD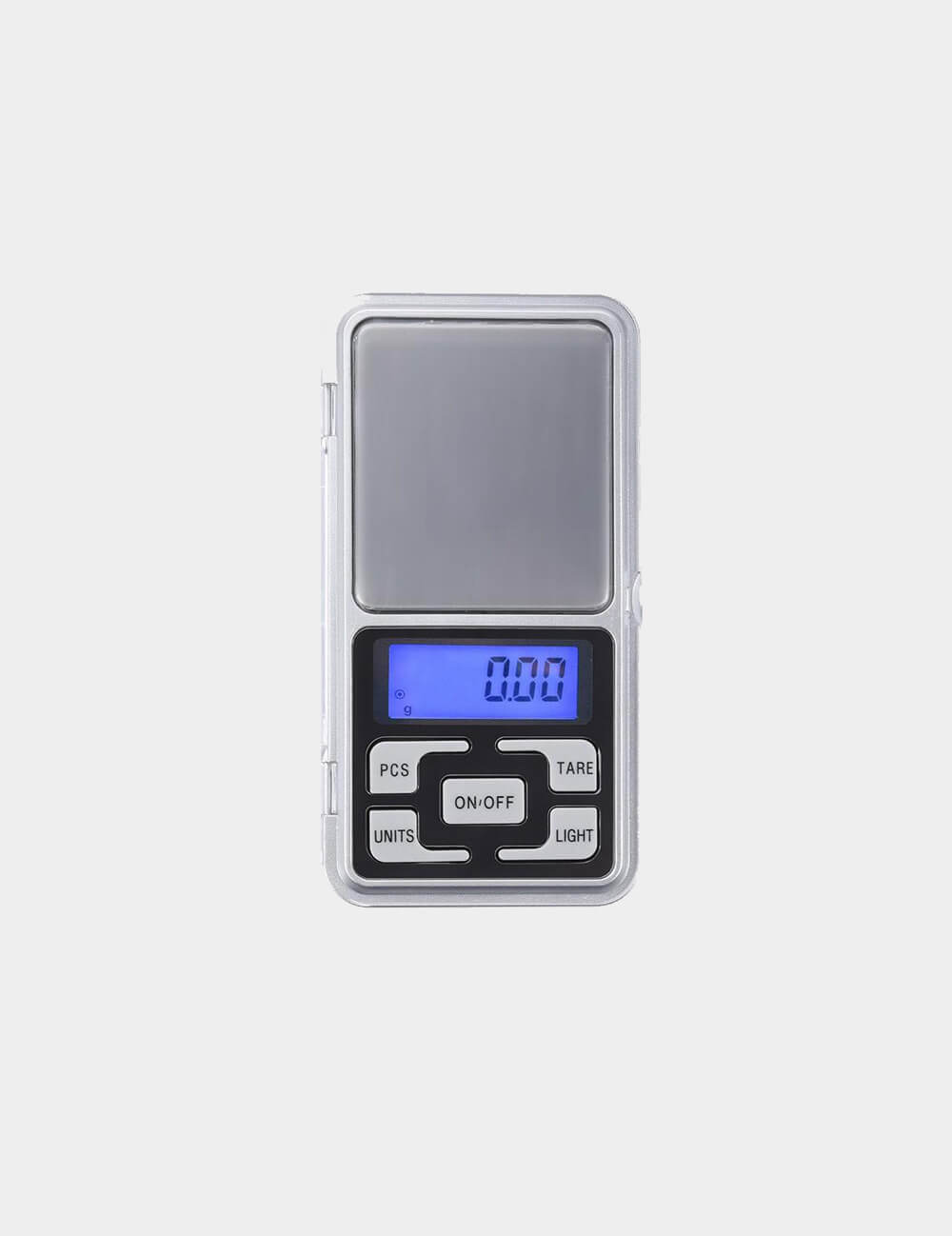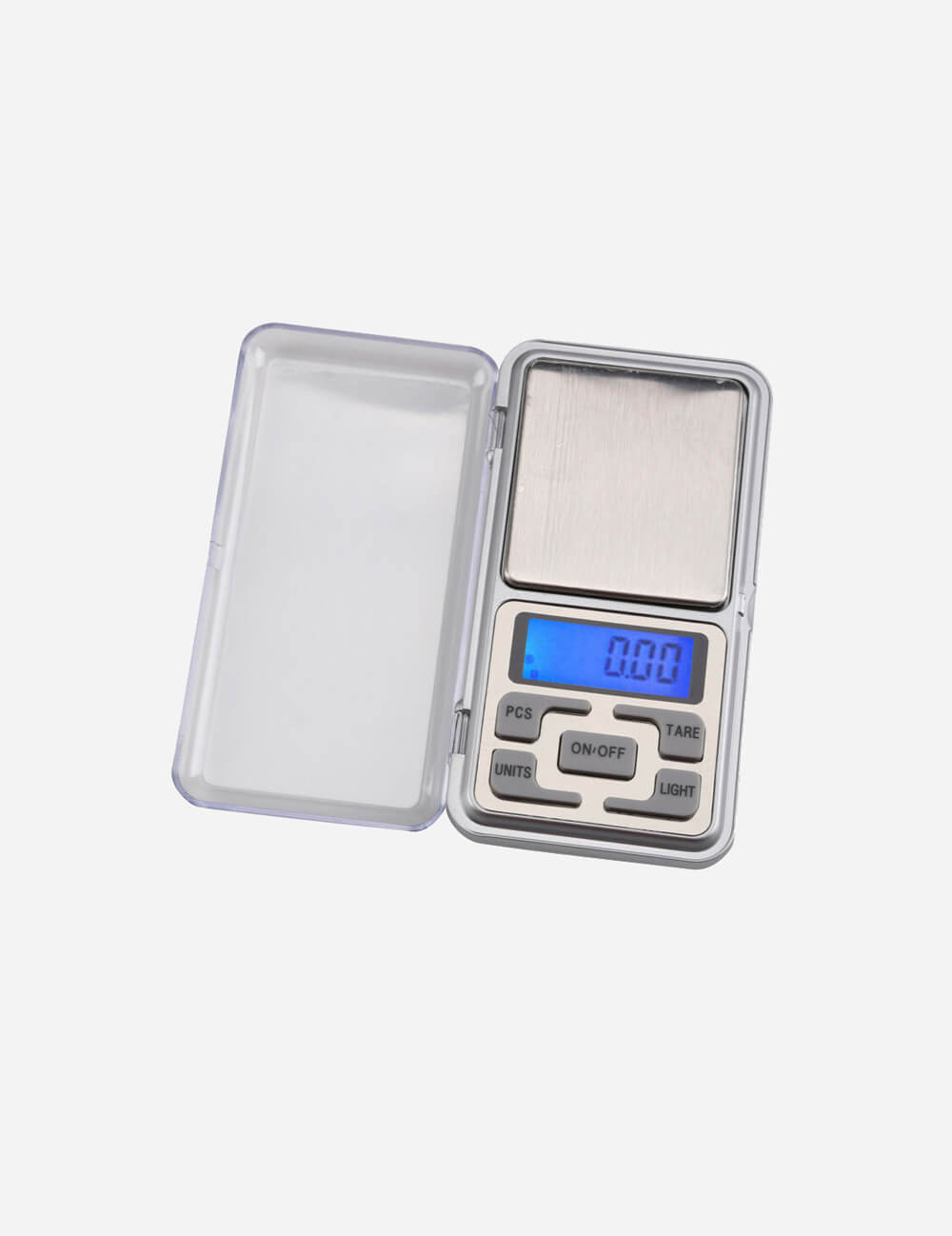 Portable Mini Electronic Pocket Scales 200g/0.01g Precision LCD
Please Note: All Essential items will start shipping from 22nd April.
Product features at a glance:
Portable Mini Electronic Pocket Scales 200g/0.01g Precision LCD. Perfect for measuring out your natural food product servings.

Sizes And Pricing
28.30
AUD
Selected Size:
*** Due to COVID restrictions in New Zealand under level 4, all shipments are on hold.***

Low Price Guarantee
Found a lower price?
We'll beat it.
Fast, Free Shipping *
Orders shipped within
2 business days.
Free ship over 79 AUD

Customer Support
Ambassadors standing
by 7 days a week.
90 Day Returns
Money back options! Don't
like it? Simply send it back!
Our Portable Mini Electronic Pocket Scales 200g/0.01g Precision LCD Is: